A 52-minute documentary directed by Julien Coquet
Arts and Entertainment
Synopsis :
Yuval Pick, a prolific choreographer of Israeli origin, currently runs the National Choreographic Center of Rillieux-la-Pape. In a few years, he imposed a unique choreographic writing based on a method now used by dancers around the world: Practice. Movements are replaced by actions, his dancers become characters guided by an organic imagination, and subjectivities converge towards a common narrative. In 2021, he embarked on Future Now, a work confronting generations with their creativity as "children of all time", questioning the origins of each in the group's bonds. This documentary, combining work sessions, testimony of the choreographer and immersion in the intimacy of his dancers-performers, captures on the spot the work done on a daily basis by the one who will present his new world creation in Luxembourg in November 2021.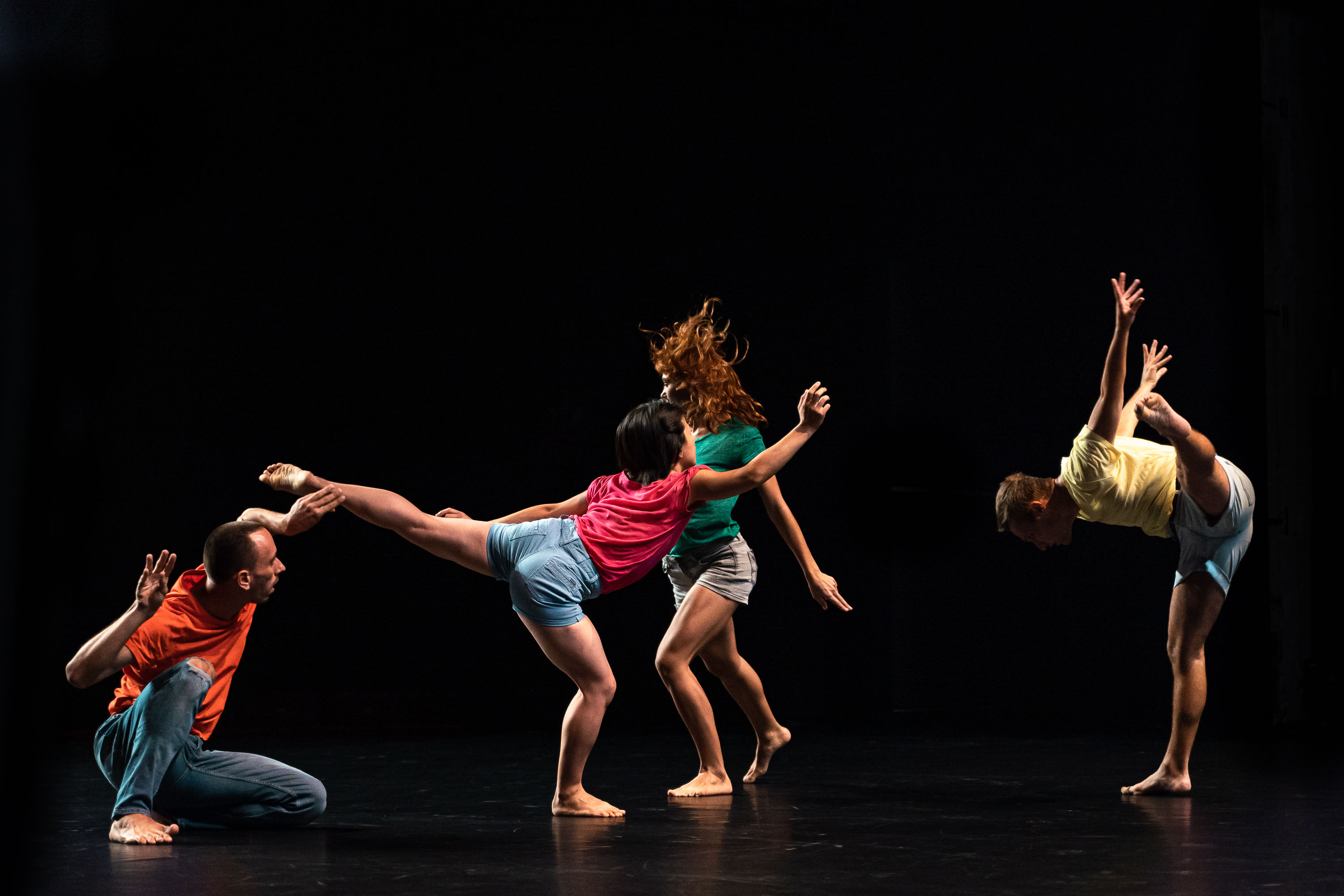 Yuval Pick // Choreographer
Yuval Pick has imposed in a few years a unique choreographic writing, free from all the influences that marked his career as an artist.
From creation to creation, he constantly deepens his approach to the relationship between movement and music. He builds new dialogues, interweaves rhythmic elements, recomposes spaces. In its approach, no matter enslaves the other, any more than it ignores it.
Appointed to head the CCN of Rillieux-la-Pape in August 2011, Yuval Pick has a long career as an interpreter, educator and choreographer.
Trained at the Bat-Dor Dance School in Tel Aviv, he joined the Batsheva Dance Company in 1991 and left in 1995 to embark on an international career with artists such as Tero Saarinen, Carolyn Carlson and Russel Maliphant.
He joined the Ballet de l'Opéra National de Lyon in 1999 before founding his own company, The Guests, in 2002.
Since then, he has written pieces marked by an elaborate writing of the movement, accompanied by strong collaborations with musical composers and where, in a form of ritual, dance proposes an ever-changing balance between the individual and the group.