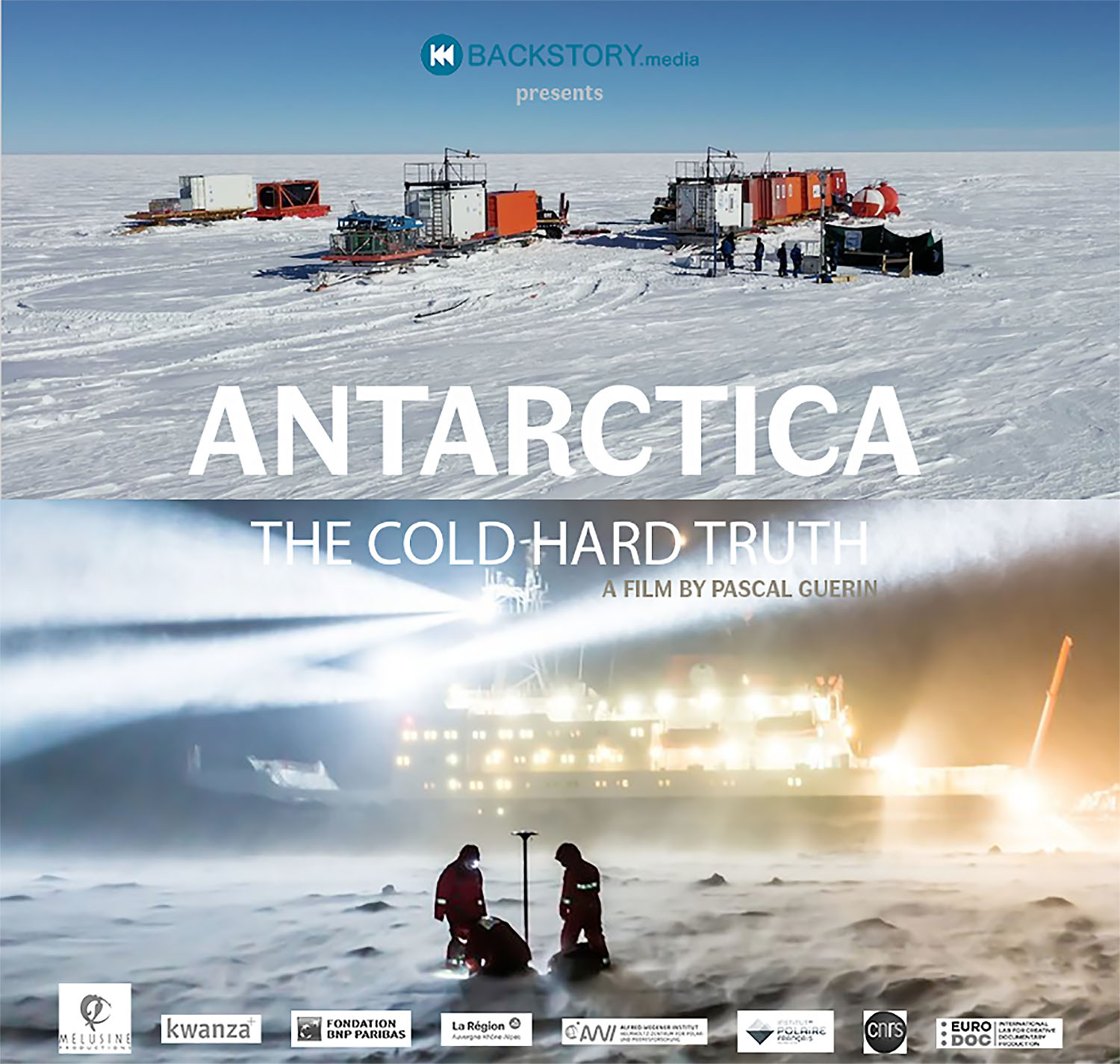 A documentary directed by Pascal Guérin
Science & climate
 / end of development
Length : 52 / 70 minutes
Format : 4K
( France / Luxembourg / Belgium )
Could the future of most of humanity be at stake today, in a place as unexpected as it is remote: The Antarctic?
Understanding and modeling the effects of global warming on the stability of these immense reservoirs of water that make up the polar ice caps, has become a major challenge. But, if melting in the Arctic is clearly visible and highly alarming, what about the South Pole?
Through new missions currently being carried out in the field by French, Italian, German and American scientists, in East Antarctica like the recent EAIIST mission, and in West Antarctica during the future Polarstern mission of the Alfred-Wegener Institute in Bremerhaven, as well as in the laboratories of the IGE in Grenoble, France, and of NASA in the United States, this film takes us into the heart of the ice-cap climate machine, and the variations in sea level to better understand the possible future effects of global warming on the planetary ecosystem, as well as the fate of human society that will follow from it.
Selected in IMPACT LAB of FIPADOC 2022, Silbersalz Science Festival 2022
With the support of CNC, Auvergne-Rhône-Alpes Regional Fund, BNP Paribas Foundation, CNRS, IPEV, AWI, Kwanza Distribution
Teaser :