A feature-length documentary by Zhang Luyao
Art & Culture
Length : 80 minutes
Format : 4K
( China / France )
Synopsis :
Yi Mingzhu comes from a fishing village on a small island in southern China. He was never a good student at school, and most of his village friends became workers or fishermen. It's a place where no one has ever seen contemporary dance.
However, for Yi Mingzhu, since the day he learned to improvise on the street, dance has become his reason for living. As an adult, Ying moved away from his village and the old way of life of his family.
He joined Beijing and decided to create his own company, taking all the risks to realize his dream and escape from his condition.
Producers : Yi Mingzhu and Julien Coquet
Director : Zhang Luyao
Assistant Director/ Camera : Wu Kang
A coproduction Backstory Media (France) / Pango Pictures (China)
With the participation of France Télévisions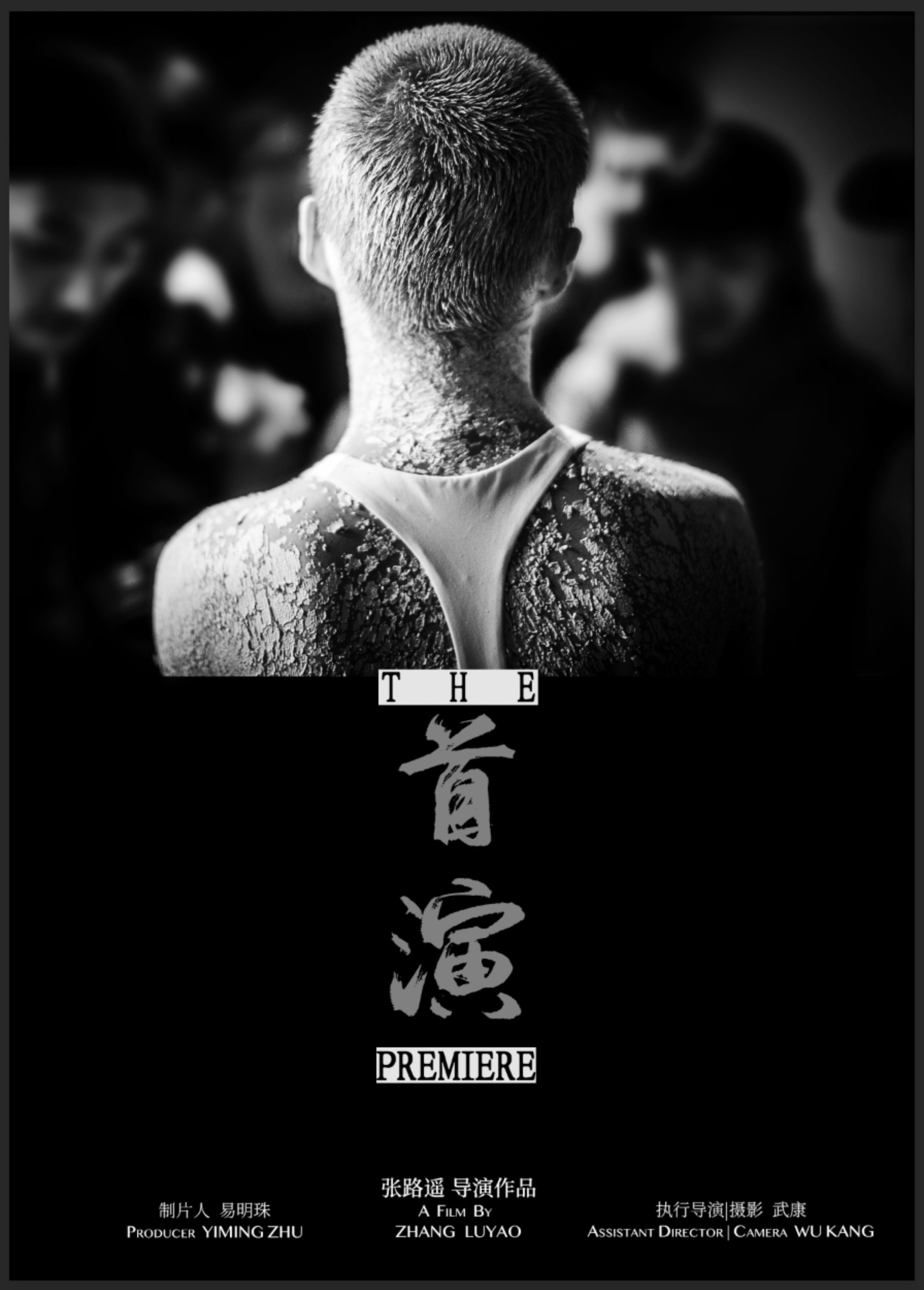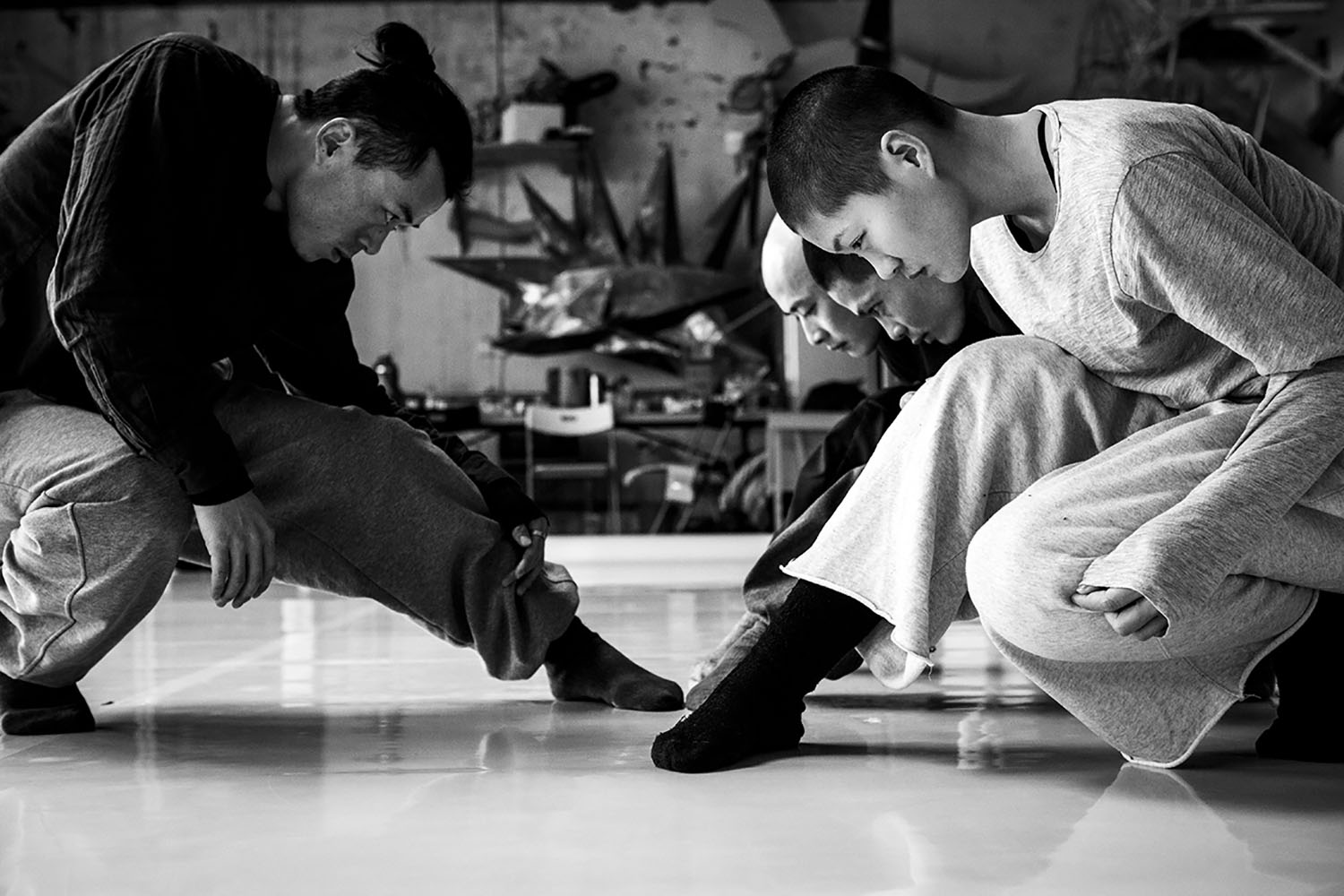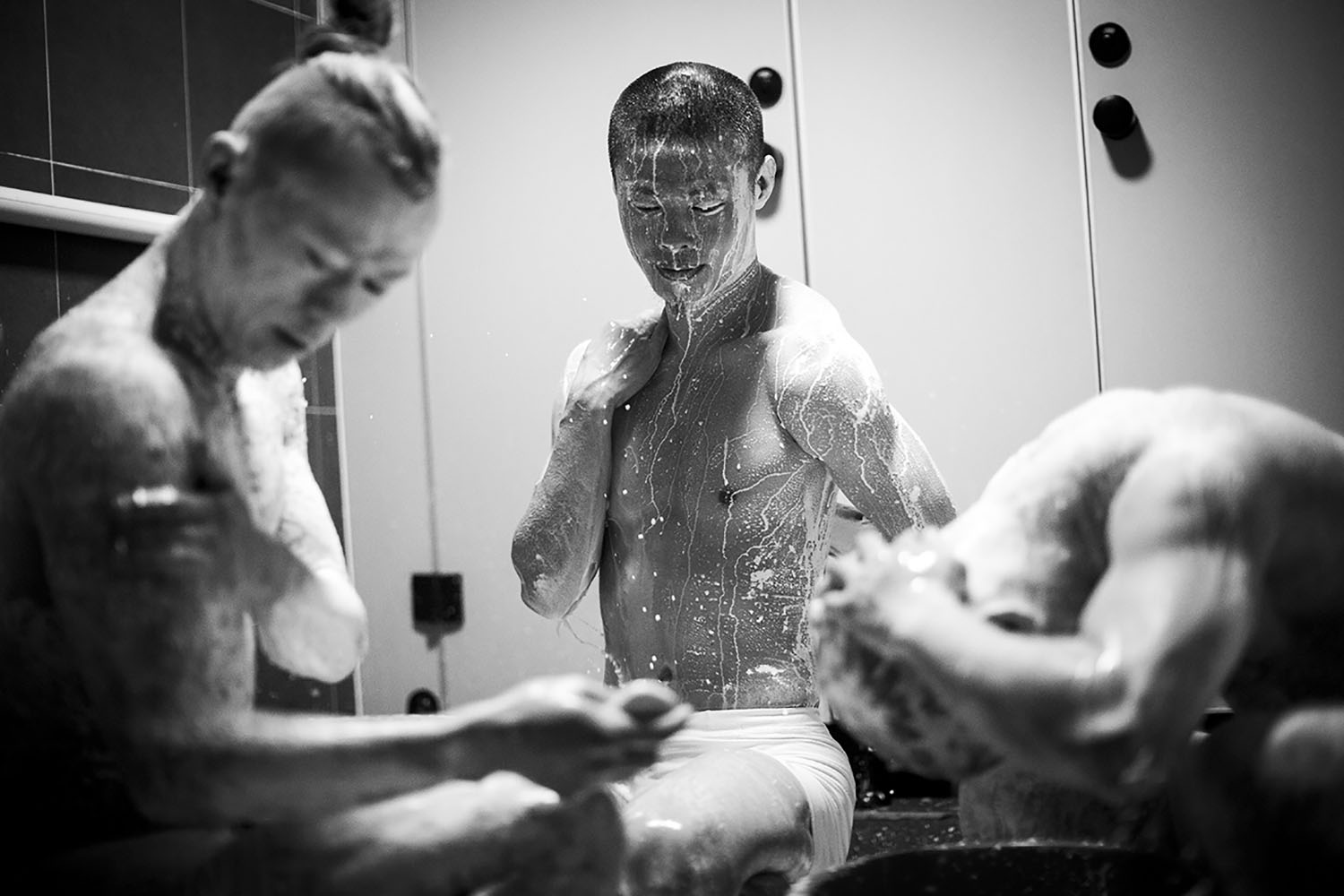 Teaser :