Category : documentary
Duration : 90 minutes
Writing : Julien Coquet
Directiors : Julien Coquet and Abraham Hailé
Co-produced by Blue Nile Films (Ethiopia)
In partnership with Buda Musique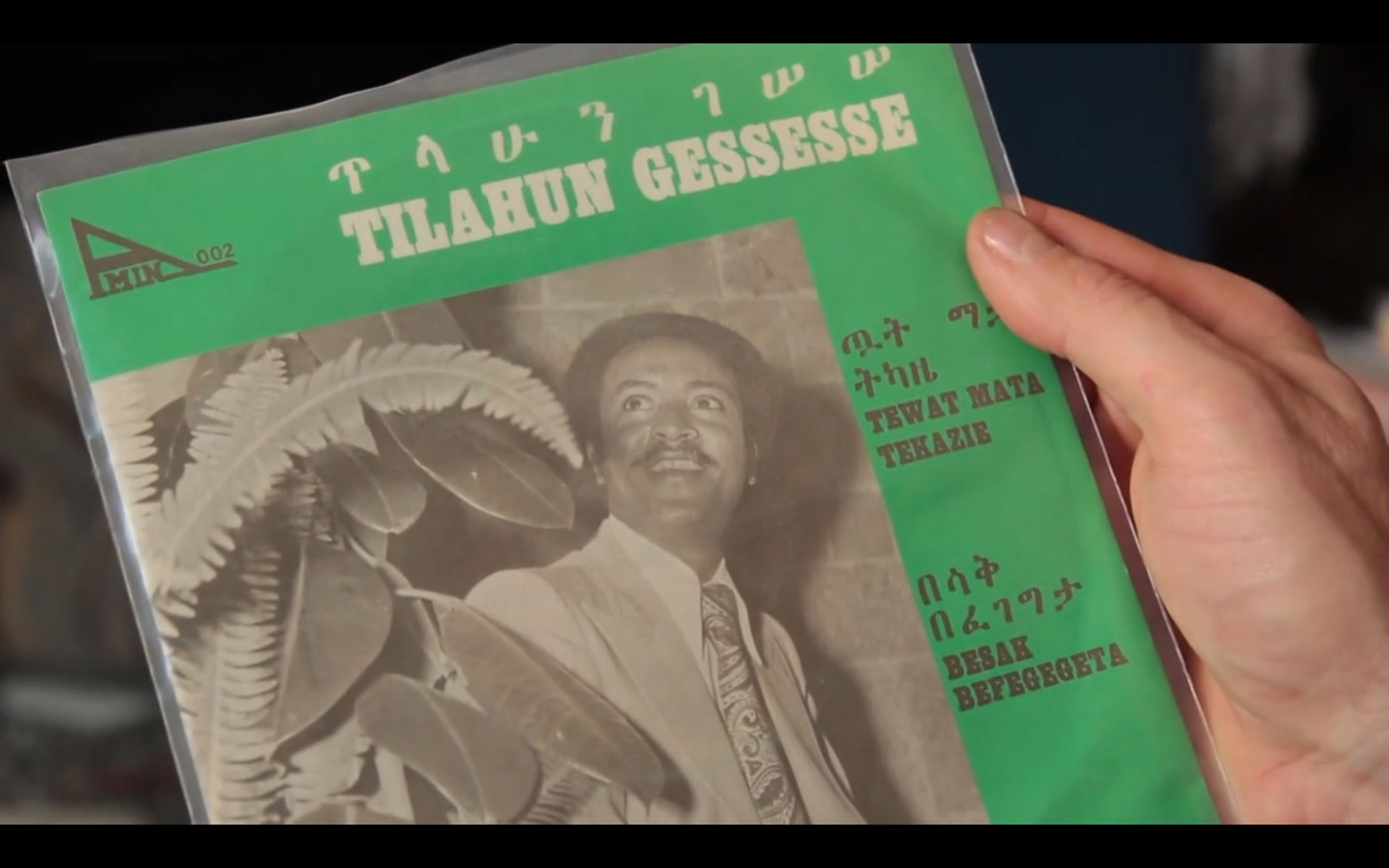 Synopsis
"Treasures, even the most buried, always rise to the surface."
Ali Tango is a 70-year-old Ethiopian boy with a slender, slender figure. He lives modestly in an apartment on the outskirts of Seattle. Behind her mischievous eyes and carefully trimmed white beard lies a fascinating story. A long time ago, in the 1960s, he was a record producer in his home country of Ethiopia.
At the time, Addis Ababa was rocked by an unprecedented musical fever, years that correspond to the end of the reign of Haile Selassie, and that many consider as the Golden Age of modern Ethiopia. An incredible generation of artists emerged during a prolific production of over 400 vinyls. A kind of glorious thirty in Ethiopian style (but over a period of 15 years), where society freed its morals and invented a way of life at the forefront of African countries, carried by an unprecedented carelessness. A golden age of music and society that will never cross the borders of Abyssinia, so the country knows how to keep its secrets.
Today, Ali Tango still treasures hundreds of photographs and archives in shoe boxes. He remembers his youth, when he was 27 years old and producing music records. Looking at the photos, he remembers Alemayehu Eshèté, Mahmoud Ahmed, Mulatu Astatke, Bezunesh Bekele, Girma Beyene, Tlahoun Gessesse… all the Ethiopian Golden Age stars he has worked with and worked with.
What has become of this generation of artists? These young friends who populate the memory of Ali Tango? Have they abandoned music? Are they dead, in exile, or still alive? He would like to know. After 40 years in America, it is time for him to return to his native land, and to look back on the traces of his own history.